Let's Talk
.
We'd love to understand your challenge to offer our recommendations. We will:
Set up a call for you to meet our experts
Understand your goals, challenges, and constraints
And offer what we'd do if we were in your shoes!
Send us an email at info@prominentedge.com, call us at 866.225.5731, or fill out the form to tell us about your challenge!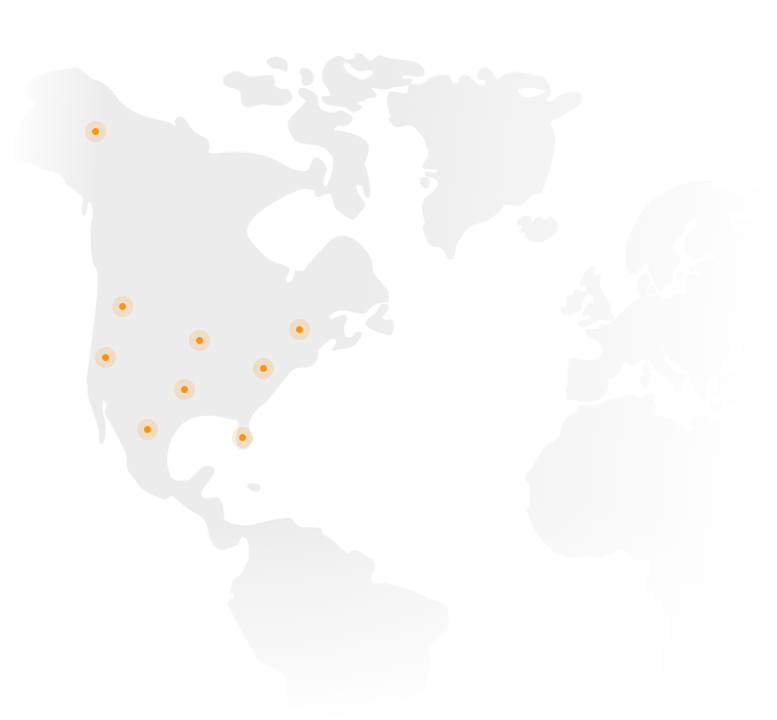 Our Locations
Headquarters
14572 Riverwind Terrace Centreville VA 20120
Additional Locations
Nokesville, VA
Centreville, VA
Sterling, VA
Portland, OR
Charlottesville, VA
Orlando, FL
Charleston, SC
Uniontown, OH
Azusa, CA
San Antonio, TX
St Louis, MO
Kailua-Kona, HI
Westfield, IN
Fairbanks, AK
San Diego, CA